Our structures are designed and engineered by leading fabricators from around the world.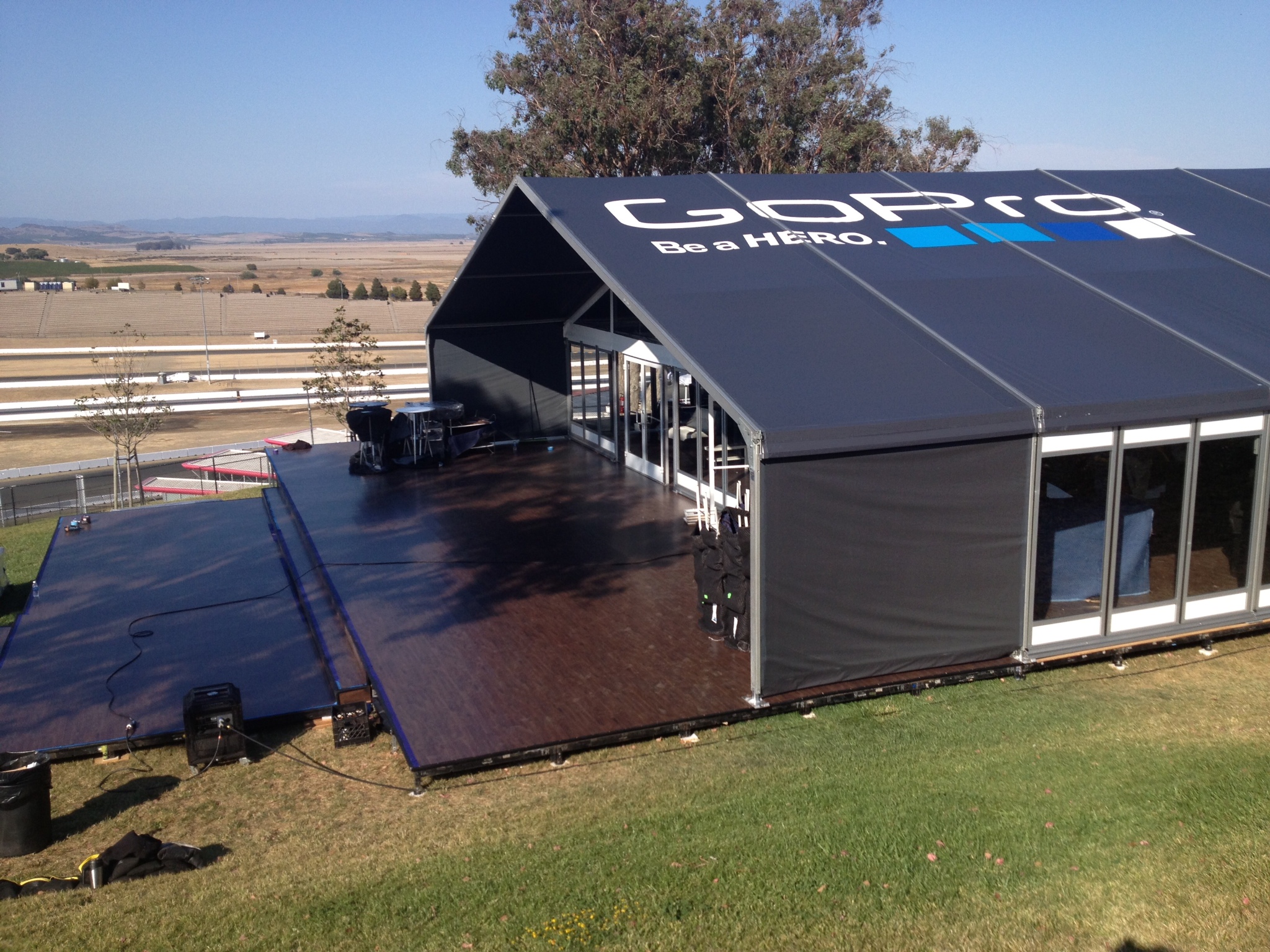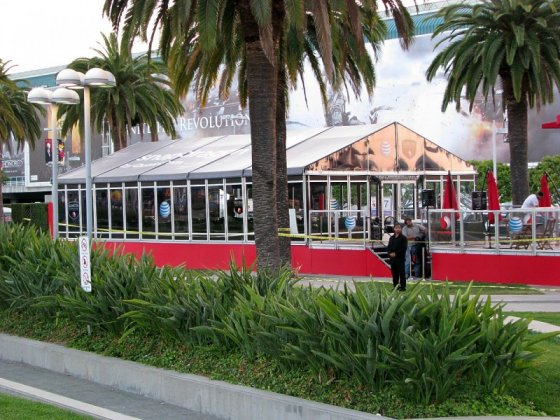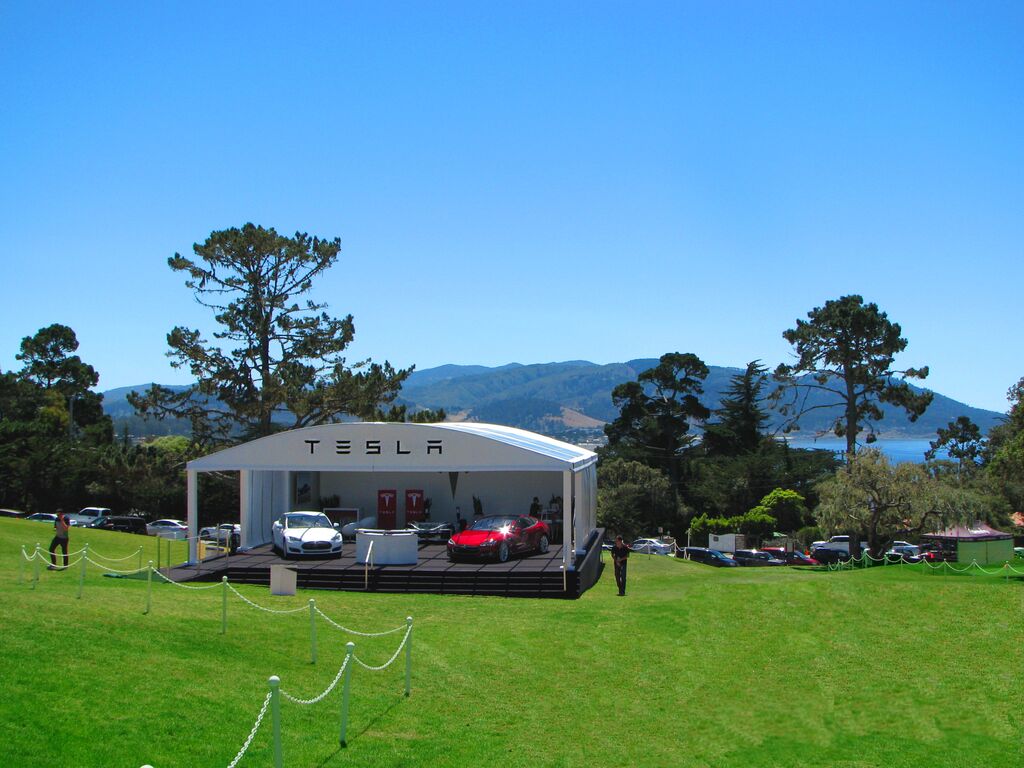 Great features of clearspan structures :
Minimize interior clutter by hanging lighting and sound equipment from the tent ceiling.
Weather tight construction allows for increased heating and air conditioning efficiency.
Our expert installers can cover approximately 15,000 square feet per day, making clearspans an excellent choice for both short term and long term projects.
Engineered to handle sustained gusts up to 80 mph. Our structures can handle hurricane force winds.
Eave heights up to 16 feet.
Full line of accessories including glass doors, roll up doors, glass and hard sidewall, liners, and flooring.
Clearspan structures have emerged as the leading mobile environment for today's special events. They are constructed with sturdy box beam aluminum frames that are expandable to almost any size imaginable. Clearspans don't have any exterior guy ropes or interior poles making them the ideal choice for event planners looking to minimize visual distractions and maximize usable space.
Clearspans are ideal when inclement weather could be a factor during your event. These tents are designed with tensioned roof and wall panels making for an extremely weather resistant environment. All of our structures meet and exceed nationally and internationally recognized building and safety codes.
CLEARSPAN STRUCTURE WIDTH SIZES:
EasyFlex
6m ( 20' )
9' ( 30')
10m ( 33' )
12m ( 40' )
15m ( 50' )
18m ( 60' )
MaxiFlex
30m ( 100' )
40m ( 132' )
50m ( 164' )
UniFlex
15m ( 50' )
20m ( 65' )
25m ( 82' )
Arcum